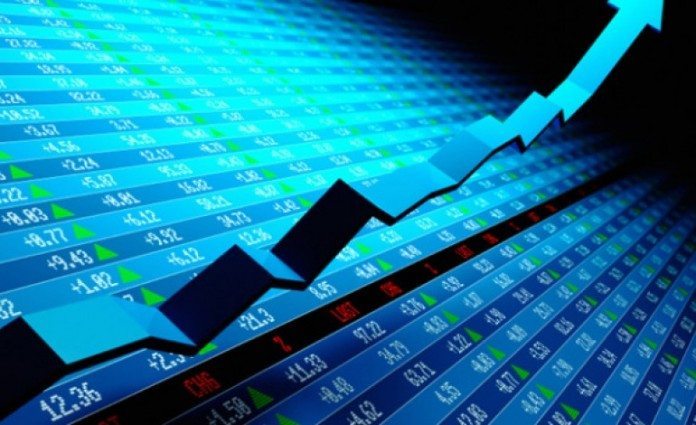 The biotech sector has had a tough start to the year, and it looks like short sellers in the sector may be getting a bit too bold. The major ETFs are down double digit percentage points and much of Big Pharma is in a similar position. The IPO market, while slowly starting to recover, remains weak, and M&A activity is practically nonexistent. Sentiment is weak, and a high short interest across a host of companies in the space highlights bearish expectations – though this doesn't mean a turnaround isn't close. In fact, the more bearish the sentiment, the closer a turnaround tends to be.
Click Here For More Market Exclusive Updates & Analysis
Some of the companies with seemingly high short interest levels have near term catalysts that could quickly squeeze the shorts out of the market, and initiate a longer term reversal in fortunes.
Opko Health, Inc. (NYSE:OPK) is a prime example. At last count Jan 29, the company's short share count came in at 66.18 million, slightly down on the previous month's report, to account for 30.29% of its float. When compared to some of the mega caps in the pharmaceutical space, and indeed to wider markets sectors, this looks high. In the current biotech environment, however, not so. Here's a selection of comparable companies with a higher short interest as a percentage of total float than Opko:
And that's just a handful. There are a large number of biotech stocks with a short interest higher than 50%, a situation representative of the underlying market sentiment. Of course, this can be an opportunity for a contrarian position ahead of a squeeze, and as mentioned, Opko looks like a great candidate for this strategy. The squeeze may have already started with Opko's near 10% rise yesterday, February 17. That climb continues today.
Short interest in Opko is certainly high when compared to some of the larger companies in the space – Celgene Corporation (NASDAQ:CELG), for example, has a short interest of just 1.33%  – but Opko's short interest is in line with the wider biotech average and comparable to the major ETF short interest. The iShares Nasdaq Biotechnology (NASDAQ:IBB) currently holds a short interest of 29% on 6.95 million shares short.
So what's around the corner that could inject some upside momentum into Opko and force these shorts to cover? The company is set to report its fourth quarter and full year 2015 financials next Friday, and a beat on expectations could translate to some buy activity. Analysts put an average estimate net loss of $0.07 EPS for the final quarter and if Opko can beat on this estimate we could see some strength. The same goes for the company's full year and final quarter revenue figures, which analysts put at an average of $502.11 million and $286.52 million respectively. Even an on target release would represent more than a 1000% increase in year over year sales for Q4 2014 and Q4 2015, so the company might not even need to get a beat to attract some buyers.
The company is already up close to 12% this week on reports of insider buying. In February alone so far, Opko CEO and renowned biotech investor Phillip Frost has picked up more than 184,000 shares at open market prices between $7-11, adding to the large scale expansion of his personal position we saw in January.
A CEO adding to his position to a degree of this magnitude ahead of earnings can only be regarded as a positive sign, and one that suggests insiders hold a contrarian view of Opko's 2016 performance than do the holders of its 30% short interest.
When compared to another space, a 30% short interest looks high. In the biotech space, however, the short interest in the IBB shows it's pretty much in line with the rest of the market, and a number of companies have far higher short interest numbers than does Opko. With the right catalyst, these shorts will be forced to cover, and the upcoming financials could be just the thing. And if earnings don't do it, then the FDA decision next month on Rayaldee, one of Opko's flagship drug candidates with blockbuster potential, just might.
An ad to help with our costs