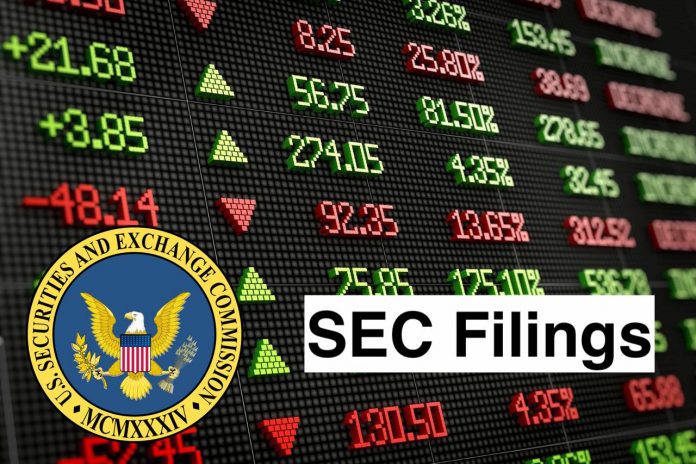 BIOGEN INC. (NASDAQ:BIIB) Files An 8-K Results of Operations and Financial Condition
Item 2.02Results of Operations and Financial Condition.
On January 29, 2019, Biogen Inc. issued a press release announcing its results of operations and financial condition for the fourth quarter and year ended December 31, 2018. A copy of the press release is furnished as Exhibit 99.1 and is incorporated herein by reference.
The press release is being furnished to Item 2.02 of this Current Report on Form 8-K and shall not be deemed "filed" for purposes of Section 18 of the Securities Exchange Act of 1934 (the "Exchange Act") or otherwise subject to the liabilities of that Section, nor shall such document be deemed incorporated by reference in any filing under the Securities Act of 1933 or the Exchange Act.
Item 9.01Financial Statements and Exhibits.
The exhibit listed below is furnished as part of this Current Report on Form 8-K.
Exhibit Number

Description

99.1

Biogen's press release dated January 29, 2019.
BIOGEN INC. Exhibit
EX-99.1 2 q42018pressrelease.htm EXHIBIT 99.1 Exhibit BIOGEN REPORTS RECORD REVENUES FOR BOTH THE FULL YEAR AND Q4 2018,…
To view the full exhibit click here
About BIOGEN INC. (NASDAQ:BIIB)
Biogen Inc., formerly Biogen Idec Inc., is a biopharmaceutical company. The Company operates in discovering, developing, manufacturing and delivering therapies to patients for the treatment of neurodegenerative diseases, hematologic conditions and autoimmune disorders segment. The Company markets products, including TECFIDERA, AVONEX, PLEGRIDY, TYSABRI and FAMPYRA for multiple sclerosis (MS), ELOCTATE for hemophilia A and ALPROLIX for hemophilia B, and FUMADERM for the treatment of severe plaque psoriasis. It also has a collaboration agreement with Genentech, Inc., a member of the Roche Group, with respect to RITUXAN for the treatment of non-Hodgkin's lymphoma, chronic lymphocytic leukemia (CLL) and other conditions, GAZYVA indicated for the treatment of CLL and follicular lymphoma, and other potential anti-CD20 therapies. It also develops late stage product candidates, including Aducanumab (BIIB037) for the treatment of Neurodegeneration, and Nusinersen for other programs.
An ad to help with our costs