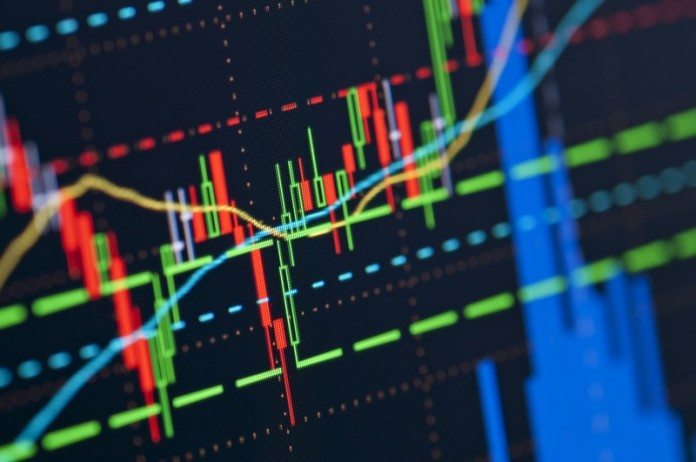 Credit Suisse Group AG (NYSE:CS) and Barclays PLC (NYSE:BCS) have agreed to settle on charges brought against them for misleading investors into their dark pools, or securities exchanges where outside parties cannot view the size or content of the orders involved.
Click Here For More Market Exclusive Updates & Analysis
The two companies have agreed to settle federal and state claims brought against them after they admitted to breaking the law. Both firms have received the largest fines in history for dark pool cases. The fine charged to Barclays amounts to $70 million while Credit Suisse was charged $60 million, divided between the State of New York and the SEC.
Credit Suisse will also be fined an additional $24.3 million charged for carrying out illegal sub-penny orders from its dark pool. In total, the two firms will pay a fine amounting to $154.3 million. Officials from both firms have not made any comments regarding the settlements. Allegations brought against the banks for their dark pools indicate that both companies had promised to protect investors from dangerous high-frequency trading strategies.
Dark pools are different from regular public trades because they hide orders from other traders until execution. This allows institutional investors to trade shares in large volumes with the market responding in their favor. According to the settlement agreements, Credit Suisse has the right to withhold the answer as to whether they accept or deny the charges brought against them. The bank's spokesperson was happy to announce that the bank has resolved the differences with the New York Attorney General and the SEC.
A representative from Barclays also stated that the bank has successfully resolved the issues and can now get back to serving its customers. The New York Attorney General had filed the lawsuit against Barclays in 2004 over grounds of liquidity profiling that allowed exceptions in favor of high-speed traders. He also announced that the settlements mark a major success over fraudulent dark pool trading that started when his office first sued the bank.
An ad to help with our costs