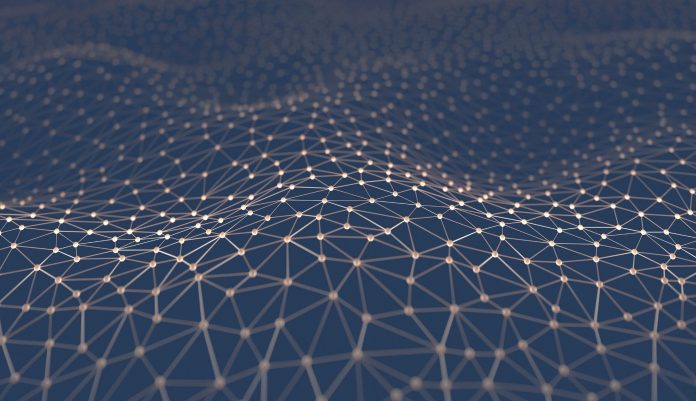 Bancor (BNT) has announced that its BancorX network – supporting instant conversion of 110+ ERC20 and EOS-based tokens – has gone live. A section of the announcement published on the company's blog read, "As BancorX goes live and the first BNTs flow from ETH to EOS and back again, Bancor will aim to remove friction, unify the user experience and ensure the system's continued decentralization and utility."
Bancor X mechanism
The platform eliminates the hassle of having to use a third party exchange platform that would rely on traditional order-matching between buyers and sellers. Users can easily link their Ethereum and EOS tokens with BancorX through smart contracts they pre-own within the network. The network leverages on blockchains interroperability to carry out the conversion.
The BNT token is wired to work concurrently between both Ethereum and EOS blockchains in order to facilitate the transaction. The coin intended for conversion will need to be converted first to BNT which will in turn circulate within the chains as the network establishes using smart contracts for the destination chain.
Upon a successful decryption of the destination account information, the BNT token will be removed from the original token's circulation. For example when one intends to convert Ethereum to EOS, first the Ethereum will be converted to BNT. The Ethereum BNT will then be converted to EOS-based assets and of course the BNT token would have been withdrawn from the Ethereum's circulation.
Like any other blockchain-based networks, BancorX keeps all the transaction history permanently in an incorruptible format. The network however, has a limit of the maximum amount of BNT tokens that can move within the chains any time.
BNT's stability
Upon successful circulation of the BNT smart token within multiple blockchains, the coin self-distructs whereupon a new block will be slowly built to replace the annihilated tokens. Through this process the network token retains stability.
Bancor believes that the new liquidity protocol will sell because of the instant transaction services it offers, also there would be no transaction charges levied and zero risk for the user.
An ad to help with our costs