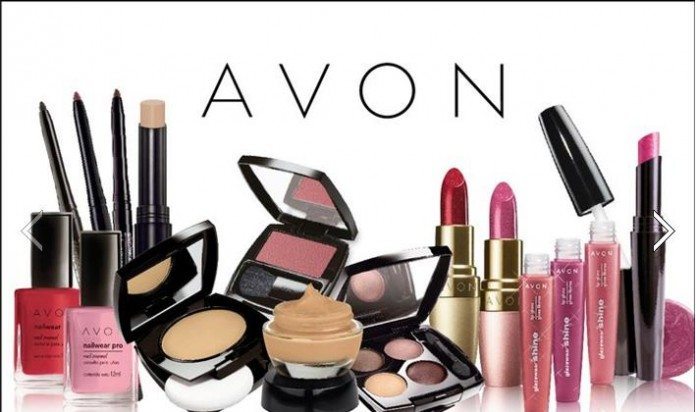 Avon Products, Inc. (NYSE:AVP) has embarked on a process of retiring some of its notes, especially those that were due between 2018 and 2020. As such, the company has announced a cash tender offer that will see it purchase notes of aggregate value of $650 million.
The company has said that holders of those notes who are interested in redeeming their notes for cash have until August 26 to take advantage of the cash tender offer.
Avon Products has insisted that its tender offer for the notes will not exceed $650 million and that is one of the conditions that note holders should have in mind as their tender their bonds.
Retiring the notes early should help AVP lower its interest expenses, thus allow it to drop some costs that should in turn boost its earnings.
Raising funds for the tender offer
Where is the money for the tender offer coming from? Avon Products has decided to sell some new notes that will become due in 2022 to help it raise the funds to retire the $650 million notes early.
The company announced that it was raising $400 million in senior secured notes through its subsidiary called Avon International Operations. The notes will be offered to institutional buyers in and outside the U.S.
Avon Products intends to use the proceeds from the offering of the new notes together with a portion of cash in hand to redeem the targeted notes. The company finished 1Q2016 with cash and equivalents totaling $753.5 million. But it had nearly $2.15 billion in long-term debt.
2Q2016 results
Avon is slated to report its 2Q2016 results before the markets open today August 2. In the same quarter last year, the company posted EPS of $0.11 on revenue of $1.82 billion. But analysts are looking for EPS of $0.2 on revenue of $1.41 billion in the latest quarter.
Avon Products is currently in a transform mode with the aim of modernizing its business and dropping costs.
An ad to help with our costs