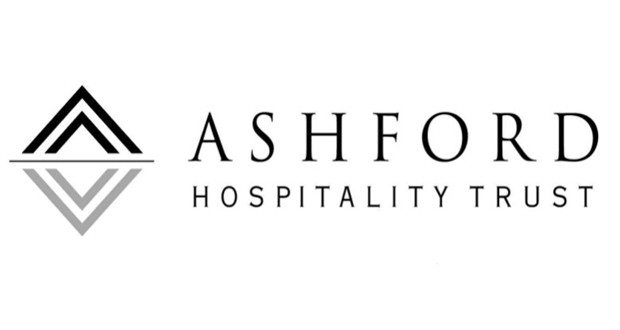 Ashford Hospitality Prime Inc (NYSE:AHP) has sent an open letter to Sessa Capital concerning the Company's receptivity to settlement discussion in connection with the Company's 2016 Annual Meeting of Shareholders.
The letter notes that it serves to correct a misinterpretation made by Sessa Capital regarding Ashford's willingness to engage in good faith discussions with the company and to publicly outline its receptivity to a potential settlement. The letter further notes that when the court ordered the two companies to resolve their disputes by agreement, Sessa's attorney had responded that Ashford had presented a ridiculous settlement proposal.
Further encouragement to a discussion from the court resulted in the attorney advising the court that such an approach would be counterproductive, and Sessa has no confidence that Ashford Prime will participate in discussions on good faith. Sessa has also refused any settlement proposal sent to them. Ashford notes that it does not know Sessa's motive for obscurity on a potential agreement, and they believe that it is necessary to write an open letter.
Under the proposal in the open letter, Ashford would provide Sessa with an 8% stockholder, though the proposal does not seek to accommodate Sessa's apparent unwavering demand for full control of the board. Ashford notes that it will expand the board by adding two independent directors. They would involve Sessa in the joint selection of the two directors and subject their appointment to Sessa's approval.
Ashford will form a Special Committee for Advisor Transaction that will advise on all transactions of the company with its advisor. Ashford would immediately end its litigations and Sessa would agree to a customary standstill, providing the newly formed board with enough time to implement its business strategy.
The letter finally encourages its shareholder to evaluate the context included in it based on the recently announced structural improvement and initiatives.
Some of the structural improvement and initiative introduced include using up to $50 million to initiate a stock repurchase program, amending the company's 2016 dividend policy, liquidating its hedge fund investment and using the cash to fund a share repurchase plan.
An ad to help with our costs