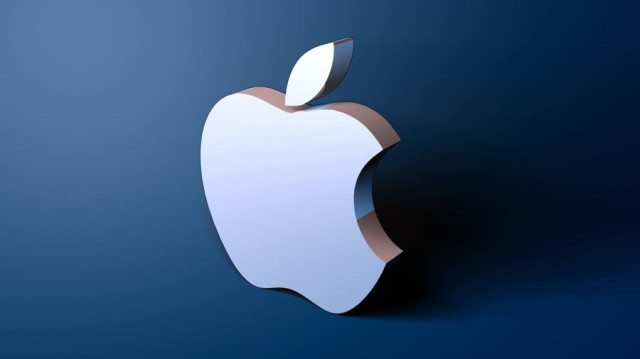 Apple Inc. (NASDAQ:AAPL) is reportedly preparing to introduce a redesigned line up of Macs next week.
The tech giant is holding an event on Oct. 27 to announce new devices including an updated MacBook Pro, according to reports. Along with the improved MacBook Pro, the company is expected to unveil a refreshed 13-inch MacBook Air at the event.
Apple hasn't updated the MacBook Pro in the last four years, and a major change is well overdue.
Ming-Chi Kuo, analyst for KGI Securities, said in a report that the MacBook Pro will come a new design and will feature touch bar, touch ID sensor, Thunderbolt 3 and USB-C. The analyst believes that the MacBook Pro will have an OLED display touch bar, sitting above the keyboard. This seems to be an amazing feature. The OLED display will provide quick action buttons for common tasks. According to a report in 9to5Mac, Apple is working with third-party app developers to make sure that a variety of software is optimized for the new touch bar.
The MacBook Pro is expected to be powered by Skylake processor, according to Kuo, who is a reliable source for Apple's leaks.
The updated MacBook Pro is expected to be much thinner and lighter than the current models. The overall footprint of the notebook is expected to smaller, while the trackpad will be slightly bigger, according to in 9to5Mac.
Reports suggesting that Apple is ditching all of its traditional ports in the new MacBook Pro in favor of USB-C connectivity. The company will also get rid of MagSafe this year, as charging can be done via USB-C.
Another important change that Apple is expected to bring to the new MacBook Pro is Touch ID this year. According to the reports, Touch ID is likely to be located on the power button of the notebook. This exciting feature is designed to allow all users to unlock their laptops without typing in the actual password.
An ad to help with our costs