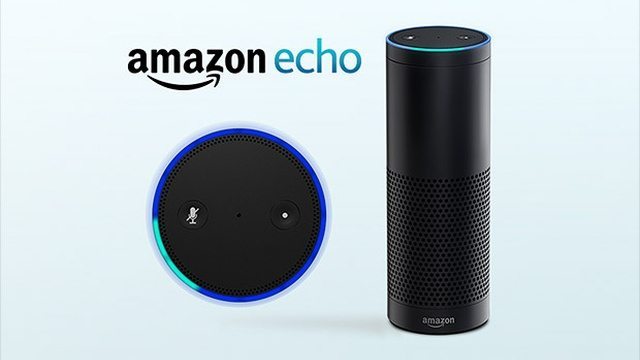 Apple Inc. (NASDAQ:AAPL) might be building a competitor to Echo, a smart home wireless speaker developed by Amazon.com, Inc. (NASDAQ:AMZN).
In a note to investors, KGI Securities analyst Ming-Chi Kuo said that the Cupertino-based tech giant could launch its Siri-based smart speaker at its Worldwide Developers Conference (WWDC) in June.
According to Mac Rumors, which obtained the note, there is an "over 50 percent chance" that Apple will unveil the device at WWDC. The conference is scheduled for June 5-9.
Kuo said that Apple is expected to launch the smart speaker in the second half of 2017. He believes that the device will be expensive than the $179 Amazon Echo.
Moreover, the analyst believes that Apple's speaker will support AirPlay with "excellent acoustics performance." It is likely to have one woofer and seven built-in speakers. The device's performance will be similar to the iPhone 6, according to Kuo.
"We expect Apple's first home AI product will have excellent acoustics performance (one woofer + seven tweeters) and computing power (similar to iPhone 6/6S AP). Therefore the product is likely to be positioned for: (i) the high-end market; (ii) better entertainment experience; and (iii) higher price than Amazon Echo," according to the note obtained by Mac Rumors.
Kuo believes that Apple will source speakers, including both the woofer and tweeters, from Taiwan-based Inventec.
Last year, Bloomberg reported that Apple Inc. (NASDAQ:AAPL) is testing a prototype of its Echo-like smart-home device. People familiar with the development told the publication at the time that Apple's device is designed to control appliances, locks, lights and curtains via voice activation. The people said that the iPhone is using more advanced microphone and speaker technology in a bid to differentiate its device from Echo and Google Home.
Meanwhile, shares of Apple Inc. (NASDAQ:AAPL) were down 0.36%, while shares of Amazon.com, Inc. (NASDAQ:AMZN) were trading down 0.66% on Wednesday. AAPL is up around 27% year-to-date, while AMZN is up more than 25% so far the year.
An ad to help with our costs