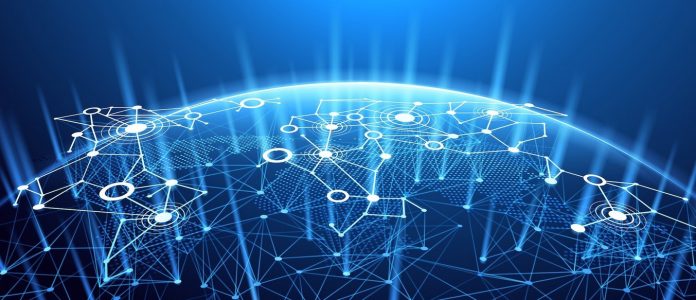 Bitt Inc, a blockchain startup, has signed a Memorandum of Understanding with two central banks from Sint Maarten and Curaçao – Centrale Bank van Curaçao en Sint Maarten (CBCS). According to the MoU, the two entities will jointly explore the best ways of issuing digital currency 'Curaçao and Sint Maarten guilder'. The new currency is expected to replace 'Netherlands Antillean guilder' which also enjoys the support of the CBCS. The move is geared at allowing payment using cryptocurrencies in the two countries.
Countering money laundering
According to the announcement, the two parties will work towards having a central bank-backed cryptocurrency to serve the two countries. The two countries are looking at ways of reducing the use of money in the monetary union. Additionally, the agreement is meant to ensure secure and anti-money Laundering ways of making transactions, in other words everything you buy in the central bank currency will be tracked and known and there will be no privacy. In a bid to boosts security, the central bank is also seeking to ensure full compliance with KYC guidelines.
In a statement, Bitt Inc CEO Rawdon Adams said the MoU will open more avenues for collaboration and sharing of information and expertise. He noted that the partnership will seek to unearth ways through which the central bank can determine the functionality and viability of using a central bank-issued cryptocurrency guilder.
Adams adds that the central bank incurs huge costs in printing and distribution of fiat currency for the two nations. He also says the process is very challenging, which calls for an alternative. Digital currencies are a good alternative because they can be issued on mobile and online wallets. Additionally, they help to make transactions much easier, secure and faster.
In a statement, CBCS acting President Leila Matroos-Lasten said the bank is seeking to harness the potential that comes with innovative and transformative technologies. She added that the bank is committed to trying out on the several solutions that can help improve efficiency and speed in innovation and technology and is committed to exploring solutions regarding efficiency of cross-jurisdictional transactions plus payments involving digital currencies. According to Leila, the new initiative will also help in boosting security and compliance with the necessary regulations.
An ad to help with our costs