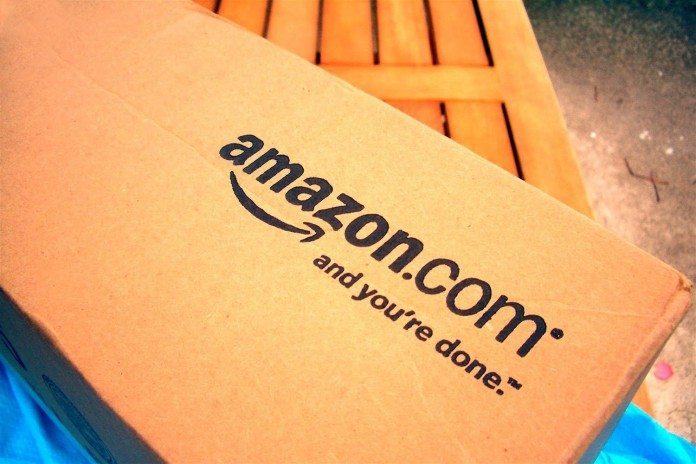 Amazon.com, Inc. (NASDAQ:AMZN) has reduced its free shipping minimum to $25 from $35 in a bid to compete with Wal-Mart Stores Inc (NYSE:WMT).
The change, which the online retailer made sometime last week, was first noticed by BestBlackFriday.
Now non-Prime members can enjoy a free shipping on orders of $25, according to the online retailer, which says products will be delivered within five to eight business days.
Earlier this year, Amazon dropped the minimum from $49 to $35 after Wal-Mart started offering free two-day shipping, without a subscription, on purchases of at least $35.
Amazon Prime
Amazon Prime is a subscription service that offers users unlimited free two-day shipping on eligible items with no minimum. The membership, which costs $10.99 a month or $99 a year, also gives users access to streaming video/music and other benefits.
The e-commerce giant launched the Prime membership program in 2005 in the United States. It is now available in many countries including Germany, Japan, United Kingdom, France, Italy, Canada, India, and Mexico.
In March, Amazon announced that it launched its Prime membership program in Mexico.
Meanwhile, shares of Amazon.com, Inc. (NASDAQ:AMZN) were up 1.59% in the pre-market trading session. The stock is up more than 26% year-to-date.
An ad to help with our costs