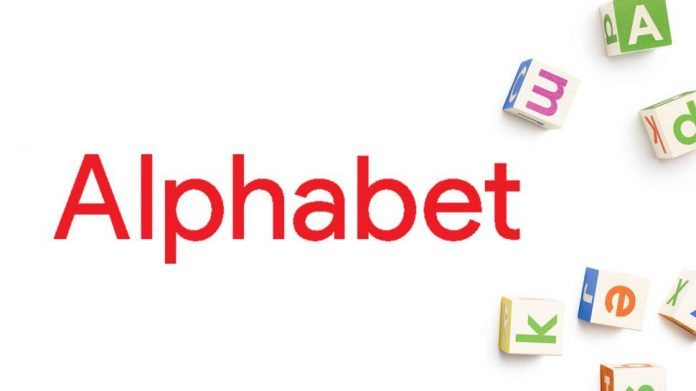 Alphabet Inc (NASDAQ:GOOG) has activated its superfast Google Fiber service in Salt Lake City and is calling on residents to test out the service to see whether it reaches gigabit speed.
The company sent out a Tweet on Tuesday to notify Salt Lake City residents that the service is ready and that they can sign up to test it at their residence. Google Fiber has two subscription offers. The subscription fee for the gigabit service will be $70 while the subscription fee for the 100 Mbps service will be $50. It is also important to note that neither of the subscriptions will include a data cap, meaning users can use as much internet as they want without worry.
The initial rollout of the service will take place in roughly 112 blocks from 800 South to 100 North between 1300 East to 400 West as reported by the Salt Lake Tribune. Google stated that installations could commence as early as a week after customers apply for the service. However, it will depend on the number of people that register. If there is a high turnout, it will prompt the company to act fast so that it can deliver fast internet on a timely basis.
Google Fiber also seeks to bring competition to Comcast Corporation (NASDAQ:CMCSA) which has a gigabit service in Salt Lake City. Comcast offers a 2 Gbps service whose subscription fee is a much more expensive $300 per month. This service is, however, best suited for businesses. Google wants to take advantage of the niche in the residential market because there is no gigabit service offered to residents. Google hopes that its superfast internet will stir up internet access in the US as well as help to improve internet performance for businesses and consumers.
Google also hopes that the fast services will lead to more innovation as people come up with more creative ways of taking advantage of the internet service. The firm has already launched the service in various major cities in the US and it is planning on launching in more areas.
An ad to help with our costs