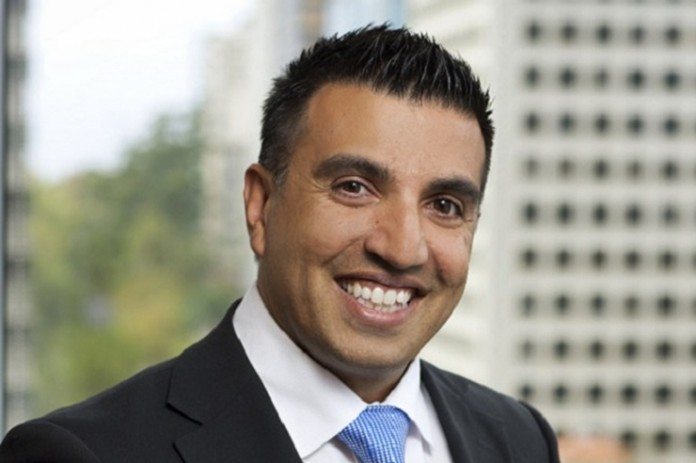 Starting April 1, 2016, VMware, Inc. (NYSE:VMW) will have new leadership after the company announced the successful recruitment of Alister Dias, who is joining as the company's new vice president and managing director. Dias will be exiting from VMware's parent company EMC Corporation (NYSE:EMC) where he has spent 16 years controlling and running the and New Zealand operations as the managing director.
The managing director's position VMware fell vacant after the departure of Duncan Bennet a month ago. Bennet left the company after six years of service citing personal reasons. However, speaking about the appointment, EMC spokesperson said that they were confident that Dias would carry on with his high level of expertise and vision that would propel VMware and other EMC federation of companies to higher levels.
With a lot of delight, VMware's corporate senior vice president and general manager for Asia Pacific and Japan, Sanjay Mirchandani, stated that there is no doubt Dias will take the company to the virtualisation and mobile cloud era.
During Bennet's tenure, the company was geared towards broadening its business, a goal that Mirchandani says that they are convinced Dias will achieve. They are looking up to him to continue evolving the company's diversified business portfolio as well as drive in innovation in the data centre.
And with the Dias's 30 years of experience across various business leadership and management roles, he is certainly the right candidate for his new position.
Nevertheless, before Dias officially takes up his new role, VMware APAC vice president, GTM and general business will continue running the post as the interim general manager. Meanwhile, as the EMC starts the process of searching for a new chief, David Webster, EMC's head of Asia Pacific and Japan will replace Dias at EMC Australia but on an interim capacity.
Apparently, EMC has been working on a US$850 million cost-cutting initiative and as such it has started laying-off part of its staff. However, it is still not known how many of the company's 50,000 employees will be affected by the initiative.
On the other hand, Dell is in its final stages of acquiring VMware and its EMC parent through a deal of close to US$67 billion.
An ad to help with our costs