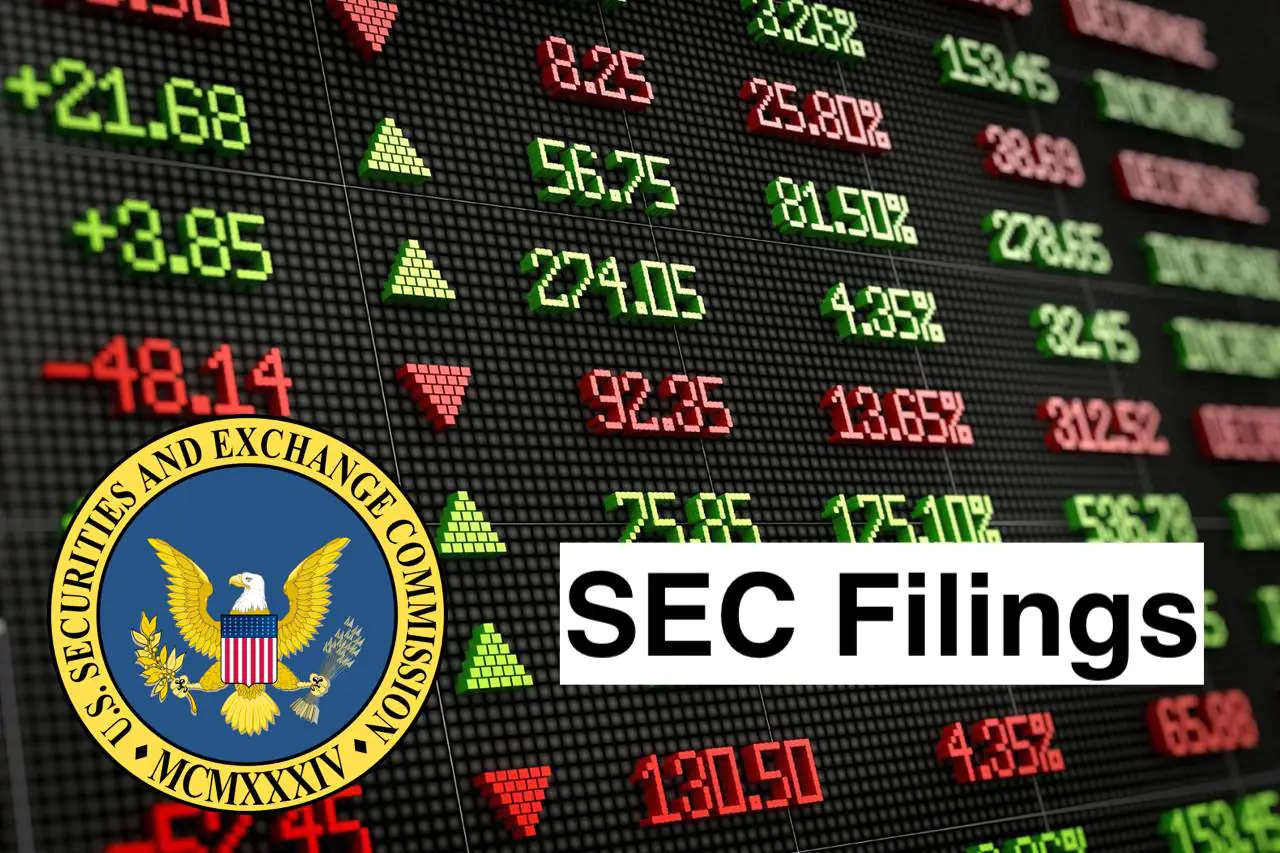 Aircastle Limited (NYSE:AYR) Files An 8-K Results of Operations and Financial ConditionItem 2.02 Results of Operations and Financial Condition.
In the fourth quarter of 2018, Aircastle Limited ("Aircastle") terminated the leases for, and began exercising remedies to repossess, ten A320-200 and one A330-200 aircraft that had been on lease to Avianca Brazil. The A320-200 aircraft average 3.5 years old, while the A330-200 is 4.1 years old. As previously disclosed, Aircastle had been working through a delinquent receivables issue with Avianca Brazil. Aircastle has been in remarketing discussions with several potential customers.
The lease terminations for these eleven aircraft will have an impact on Aircastle's quarterly results for the fourth quarter of 2018. Accordingly, as provided in the table below, Aircastle is updating lease rental revenue and maintenance revenue guidance for the fourth quarter of 2018.
$ in millions

Previous 4thQuarter 2018

Guidance

Revised 4thQuarter 2018

Guidance

Lease Rental Revenue

$187 – $191

$182 – $184

Maintenance Revenue

$14 – $18

$90 – $94
The information set forth under this Item 2.02 is being furnished and shall not be deemed "filed" for purposes of Section 18 of the Securities Exchange Act of 1934, nor shall it be deemed incorporated by reference in any filing under the Securities Act of 1933, except as shall be expressly set forth by specific reference in such filing.
Safe Harbor
Certain statements in this document are forward-looking statements within the meaning of the Private Securities Litigation Reform Act of 1995, including, but not limited to, statements relating to our repossession and remarketing of the aircraft subject to the terminated Avianca Brazil leases and statements regarding our anticipated future results. Words such as "anticipates," "expects," "intends," "plans," "projects," "believes," "may," "will," "would," "could," "should," "seeks," "estimates" and variations on these words and similar expressions are intended to identify such forward-looking statements. These statements are subject to market conditions and other factors that are beyond our control. Accordingly, no assurance can be given that actual results will not vary from those anticipated as of the date of this document, and you should not place undue reliance on any forward-looking statements contained in this document. For a discussion of some of the risks and important factors that could affect such forward-looking statements, seeAircastle'sfilings with theSECand previously disclosed under "Risk Factors" in Item 1A ofAircastle's2017 Annual Report on Form 10-K. In addition, new risks and uncertainties emerge from time to time, and it is not possible forAircastleto predict or assess the impact of every factor that may cause its actual results to differ from those contained in any forward-looking statements. Such forward-looking statements speak only as of the date of this document. Aircastleexpressly disclaims any obligation to revise or update publicly any forward-looking statement to reflect future events or circumstances.
About Aircastle Limited (NYSE:AYR)
Aircastle Limited is a holding company. The Company, through its subsidiaries, is engaged in investing in aviation assets, including acquiring, leasing, managing and selling utility commercial jet aircraft. The Company operates through leasing, financing, selling and managing commercial flight equipment segment. The Company's aircraft portfolio consists of approximately 160 aircraft leased to over 50 lessees located in approximately 30 countries. Its aircraft fleet is managed by a team based in the United States, Ireland and Singapore. The Company's aircraft portfolio includes passenger narrow-body aircrafts, passenger wide-body aircrafts and freighter aircrafts. The Company has operations in Europe, Asia and Pacific, North America, South America, and the Middle East and Africa. The Company also focuses on making investments in other aviation assets, including debt investments secured by commercial jet aircraft.
An ad to help with our costs