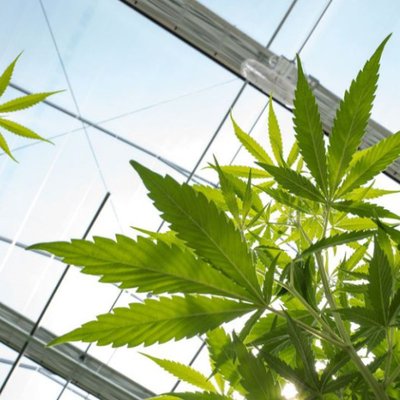 The cannabis industry is fast moving and Agritek Holdings Inc. (OTCMKTS:AGTK) is among the entities already cashing in. the firm revealed that one of its partners, 1919 Clinic, received accreditation from Puerto Rican authorities for operation. the partnership was formalized in 2017 and Agritek was responsible for funding development.
Agritek expanding reach 
Over the period since commencement of the partnership, 1919 Clinic developed a facility that will handle production of cannabis products. The firms developed a facility that is 15,000 sq. ft. in size and specifically fitted to protect against adverse weather. The acquisition of the license to commence operations is a huge boost to the partnership's growth strategy. According to Agritek, the facility is San Juan will be ready for operations next month.
Puerto Rico is among the American territories that legalized the medical use of marijuana and its products. Other regions include Florida where the firm reported sales for its products in December.
In the period ending December last year, Agritek Holdings completed the sale of over 2,000 units of MD Vape. The product is proprietary and it comes in various formulations under a broad spectrum of CBD products. Some of the formulations include distillate oils containing traceable amounts of Delta 9 THC. Further, the firm produces vape kits that facilitate the consumption of the MD Vape products. Since the company does not retail the products, licensing partners do the work and pay royalties to Agritek. Notably, the company has robust partners that are spearheading the sales program in Florida.
Commenting on the developments so far, Agritek Interim CEO, Suneil Singh Mundie said, "Meaningful revenue has been the single determining factor in the past holding back our market valuation, until now."
As such, the Interim CEO believes that the market is grossly undervaluing Agritek and that they will continue delivering value.
"We will continue to strive to bring real shareholder value through expanding revenue channels, brand recognition, aggressive marketing campaigns," said Mundie.
An ad to help with our costs