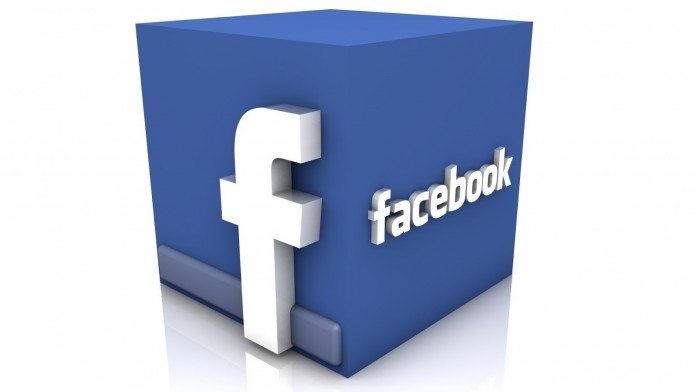 Analysts believe that the rivalry between Snapchat and Facebook Inc (NASDAQ:FB) will become more intense thanks to Facebook's acquisition of an animated filter app called Masquerade.
Click Here For More Market Exclusive Updates & Analysis
Facebook had tried to acquire Snapchat in 2013 but the plan failed after Snapchat was not interested and that is where the beef originated. Snapchat has become increasingly popular and it has been stacking up user numbers thus grabbing more attention from Facebook. Facebook believes it has identified the secret behind Snapchat's success and the firm believes that Masquerade can help intensify its competitive strategy.
The social network company had previously tried a few Apps such as Poke which was designed to let users send or receive photos and videos that disappear after some time. There was also another app called Slingshot but it failed to grab enough traction. The company ended up scrapping both apps.
Sources familiar with the matter stated that it was no surprise that Facebook decided to acquire Masquerade because it has always tried to compete with Snapchat. Face-changing live filters were introduced by Snapchat about a year ago and now Facebook is jumping on the bandwagon as usual. The face filters have attracted a lot of people and have become a sensation among Snapchat users and thus Facebook wants to show that it can also compete using similar features and thus the new acquisition.
The company has not yet revealed the value of the buyout but it released a statement saying the acquisition of Masquerade will help Facebook include more creative features on its site. According to a report from the Wall Street Journal, Facebook was willing to spend $3 billion to acquire Snapchat but then the messaging company declined the offer. Snapchat currently has about 8 billion videos everyday which is almost the number of videos playing on Facebook. However, Snapchat has less users but its user base is rapidly growing. The messaging platform also poached a Facebook executive known as Sriram Krishnan who created Facebook Audience Networks.
An ad to help with our costs