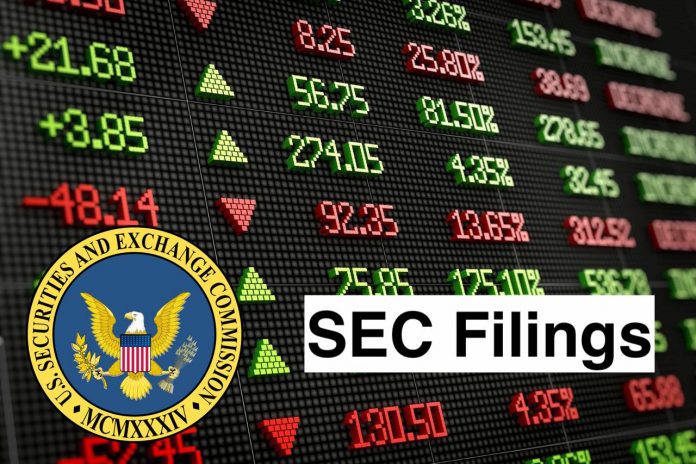 Acorda Therapeutics,Inc. (NASDAQ:ACOR) Files An 8-K Other Events
Item 8.01Other Events
On January 17, 2019, Acorda Therapeutics, Inc. issued a press release announcing that The Lancet Neurology published results from SPANSM-PD, the Phase 3 pivotal efficacy trial of INBRIJA™ (levodopa inhalation powder), also referred to as CVT-301. A copy of the press release is attached as Exhibit 99.1 to this Current Report on Form 8-K, and incorporated by reference into this Item 8.01.
Item 9.01Financial Statements and Exhibits
(d) Exhibits
Exhibit No.

Description

99.1

Press Release dated January 17, 2019
ACORDA THERAPEUTICS INC Exhibit
EX-99.1 2 acor-ex991_6.htm EX-99.1 acor-ex991_6.htm EXHIBIT 99.1 MEDIA CONTACT: Gail Cohen (914) 326-5162 [email protected] INVESTOR RELATIONS CONTACT: Felicia Vonella (914) 326-5146 [email protected] FOR IMMEDIATE RELEASE Acorda Announces The Lancet Neurology Publication of Phase 3 Data for INBRIJA™ (levodopa inhalation powder) • SPANSM-PD,…
To view the full exhibit click here
About Acorda Therapeutics,Inc. (NASDAQ:ACOR)
Acorda Therapeutics, Inc. is a biopharmaceutical company. The Company is engaged in the identification, development and commercialization of therapies that restore function and recovers the lives of people with neurological disorders. Its commercial products include Ampyra, Fampyra, Zanaflex Capsules and a generic version of the capsules, Zanaflex tablets and Qutenza. Its research and development programs include CVT-301, Dalfampridine, Plumiaz, Neuregulin Program, Remyelinating Antibodies Program, CVT-427 and Chondroitinase Program. Its Ampyra is an oral drug for the treatment to improve walking in patients with multiple sclerosis. Zanaflex Capsules and tablets are used as short-acting drugs for the management of spasticity. Qutenza is a dermal patch for the management of neuropathic pain associated with post-herpetic neuralgia. Its pipeline of neurological therapies addresses a range of disorders, including Parkinson's disease, chronic post-stroke walking deficits and migraine.
An ad to help with our costs