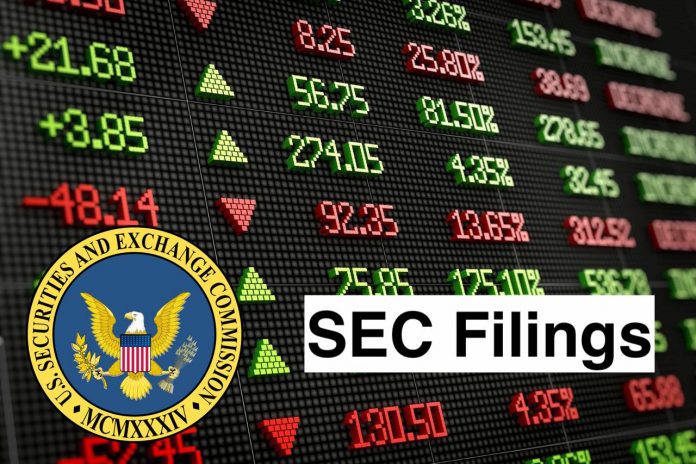 Accenture plc (NYSE:ACN) Files An 8-K Other Events
Item 8.01 Other Events
On January 31, 2019, Accenture plc (the "Company") announced the passing of Pierre Nanterme, its former Chairman and CEO. A copy of the news release issued by the Company is attached to this Current Report on Form 8-K as Exhibit 99.
Item 8.01 Financial Statements and Exhibits
(d)Exhibits
Exhibit No.

Description

News Release of Accenture, dated January 31, 2019
Accenture plc Exhibit
EX-99 2 january312019acn8-kexhibit.htm NEWS RELEASE OF ACCENTURE,…
To view the full exhibit click here
About Accenture plc (NYSE:ACN)
Accenture plc is a professional services company serving clients in various industries and in geographic regions, including North America, Europe and Growth Markets. The Company provides management and technology consulting services. Its segments include Communications, Media and Technology; Financial Services; Health and Public Service; Products, and Resources. The Communications, Media & Technology segment serves communications, electronics, technology, media and entertainment industries. The Financial Services segment serves banking, capital markets and insurance industries. The Health & Public service segment serves healthcare payers and providers, and government departments and agencies, public service organizations, educational institutions and non-profit organizations. The Products segment serves a set of interconnected consumer-relevant industries. The Resources segment serves chemicals, energy, forest products, metals and mining, utilities and related industries.
An ad to help with our costs