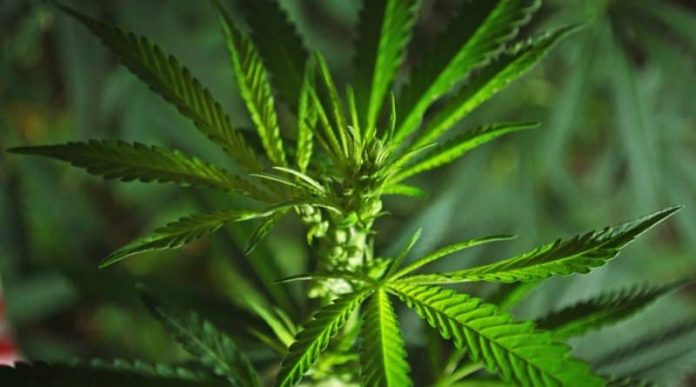 In December last year, Abattis Bioceuticals Corp (OTCMKTS:ATTBF) signed a letter of intent (LOI) to take over NutriVida. The company would own 100% of NutriVida if the transaction went through successful. The core purpose of the transaction was to enable Abattis to shore up its cannabis assets.
Abattis acquires NutriVida definitively
According to a new statement, the transaction is now complete. Notably, the two companies entered a definitive agreement where Abattis will issue over 58 million shares to existing NutriVida stockholders. Notably, each share will gross at $0.085. Further, Abattis will pay $250,000 in addition to the shares as part of the payment for the transaction.
Besides, the agreement incorporates various clauses including payment to NutriVida on accomplishing given milestones. Notably, Abattis will pay an aggregate of $10 million for the achievement of the performance milestones. In particular, NutriVida will be eligible for the payment if it attains up to $50 million in revenue targets.
Further, the company will have to "outline aggressive growth targets that include obtaining permits for several US states." Interestingly, Abattis said that it would pay for each milestone regarding additional shares to NutriVida stockholders. This will be subject to the share performance on the Canadian Stock Exchange.
Leveraging the growth potential of the cannabis industry
The acquisition of NutriVida is evidence that Abattis is willing to take advantage of the growth potential of the cannabis industry. Last year, the firm applauded the legalization of cannabis in Canada. In particular, Robert Abenante, President and CEO of Abattis Bioceuticals expressed his joy noting the opportunities the Bill C-45 created.
"This thriving new Canadian industry will increase future growth in Canada's technology, marketplace, industry and job creation sectors. Canada has an opportunity to set the 'global standard' in crop production, cannabis science, product quality, and patient care," said Abenante.
In light of the legalization, the firm set out to offer products that would feed the anticipated growth in cannabis-related products. Notably, Abattis released "Comfort," a cannabis-based nutraceutical that targets chronic pain as well as inflammation. Other products with which the firm intends to dominate the cannabis industry include LPs and vaporizers.
An ad to help with our costs