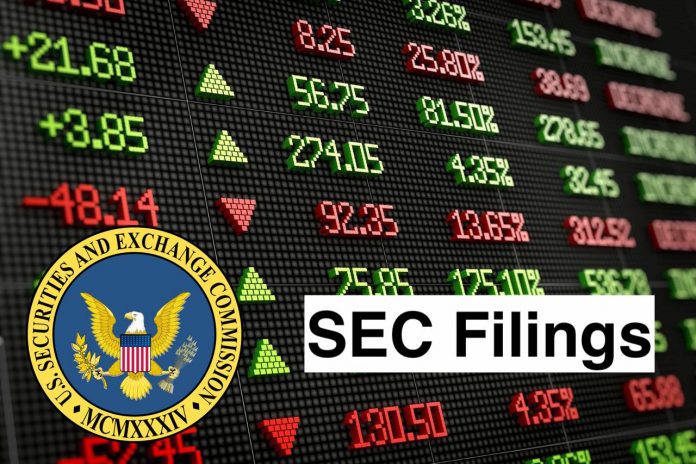 TENET HEALTHCARE CORPORATION (NYSE:THC) Files An 8-K Regulation FD Disclosure
Item 7.01.
Regulation FD Disclosure.
On January 22, 2019, Tenet Healthcare Corporation (the "Company") issued a press release announcing the pricing of the previously announced private placement offering of senior secured second lien notes due 2027 of the Company and an increase in the total aggregate principal amount from $750 million to $1.50 billion. A copy of the press release is attached to this report as Exhibit 99.1 and incorporated herein by reference.
Item 7.01.

Financial Statements and Exhibits.
(d)Exhibits
TENET HEALTHCARE CORP Exhibit
EX-99.1 2 thc-2019122pricingpr.htm EXHIBIT 99.1 Exhibit Exhibit 99.1Tenet Announces Pricing of its Upsized Private Offering of Senior Secured Notes to Refinance $1.52 Billion in Outstanding NotesDALLAS – January 22,…
To view the full exhibit click here
About TENET HEALTHCARE CORPORATION (NYSE:THC)
Tenet Healthcare Corporation (Tenet) is a healthcare services company. The Company operates regionally focused, integrated healthcare delivery networks in large urban and suburban markets in the United States. The Company operates through three segments: Hospital Operations and other, Ambulatory Care and Conifer. With its networks, including acute care and specialty hospitals, which are engaged in providing outpatient facilities and related businesses, the Company provides a range of healthcare services in the communities it serve. It operates approximately 90 hospitals, 20 short-stay surgical hospitals, 475 outpatient centers, nine facilities in the United Kingdom and six health plans through its subsidiaries, partnerships and joint ventures. In addition, its Conifer Holdings, Inc. (Conifer) subsidiary provide healthcare business process services in the areas of revenue cycle management and technology-enabled performance improvement and health management solutions to health systems.
An ad to help with our costs