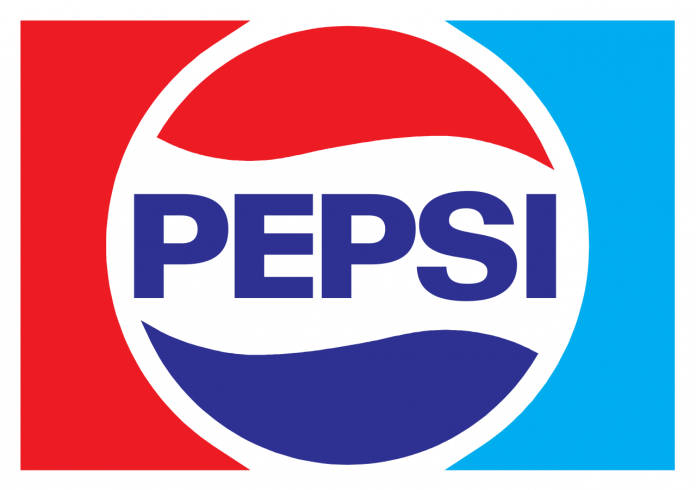 Cost cuts and strong North American snack sales helped beverage giant PepsiCo, Inc. (NYSE:PEP) surpass expectations on first quarter earnings. The New York-based company posted earnings of 89 cents a share against analysts' estimates of 81 cents a share. Net income was however down by 24% to $931 million from $1.22 billion posted last year.
Impact of Strong Dollar
A strong US dollar continues to hurt sales abroad seen by a 2.9% drop in overall sales that came in at $11.9 billion. Excluding the impact of currency headwinds, acquisitions and divestitures, sales were up by 3.5%.
Sales in Latin America dropped by 26.3% to $1.04 billion hurt by a strong dollar and the exclusion of Venezuelan business. Sales in Europe and Africa were also down by 9.1% to $1.36 billion. Currency headwinds had a 4.5% effect on sales outside the US.
Solid Domestic Business
The beverage division in North America posted a 1.5% increase in sales that came in at $4.36 billion. Pepsi attributes the increase to the 'better for you' offering that continues to appeal to customers who over the years have remained wary of its products. In a bid to become more appealing to consumers, the company removed aspartame from Diet Pepsi last August.
Pepsi's Frito-Lay division also continues to offset the effects of the strong dollar. Sales in the unit having increased by 3% to highs of $3.42 billion. The unit's returns were also helped by a 2.5% average price increase. Given the impressive showing in the first quarter, Chief Financial Officer Hugh Johnston expects domestic business to continue supporting weakness in other markets.
Buoyed by the impressive first quarter results, Pepsi has reaffirmed its full-year earnings forecast of $4.66 a share. Analysts, on the other hand, expect earnings of $4.71 a share. The company has also reiterated that it is open to carrying out new acquisitions even though it has yet to find the right targets.
An ad to help with our costs