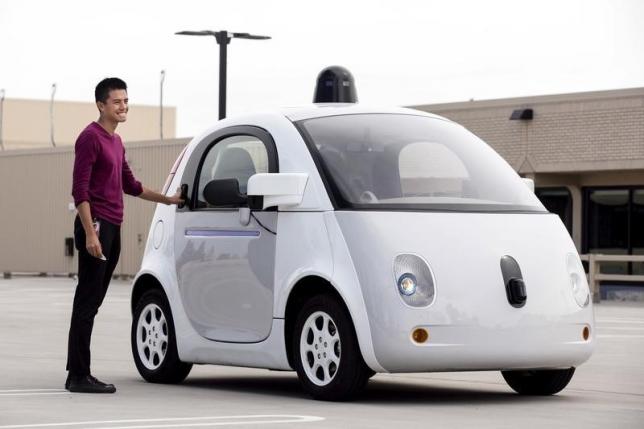 Alphabet Inc (NASDAQ:GOOGL) is looking for drivers who can monitor its self-driving cars in Arizona.
The company has announced the job offering which will require those qualified for the task to act as vehicle safety specialists. They will be required to ride along in the autonomous Google vehicles ready to take over or act fast in case something goes wrong. The announcement is in line with Google's plans to expand its autonomous vehicle fleet in Arizona.
According to the announcement made with regards to the new jobs, the drivers will become part of the company's self-driving vehicle project. Each of the drivers that will be recruited for the job will be required to operate the assigned vehicle for six to eight hours every day for five days each week. They will be tasked with collecting data on behalf of the engineering team. The drivers will also be required to learn how to operate some of the software and hardware that is fitted in the vehicles for the project. The will also be required to manage as many as four communication channels at the same time through high-tech and low-tech mediums.
The drivers will be paid $20 an hour, and the work contract will run for one to two years. Google will also assess the drivers through a series of training courses but not on the road.
Brian Torcellini, head of Google's autonomous vehicle program stated that the test driver positions are so new that the firm does not currently have a benchmark for the exact characteristics for the drivers. Apart from increasing the number of driverless vehicles in Arizona, Google is also planning to test how the cars handle desert conditions.
An ad to help with our costs