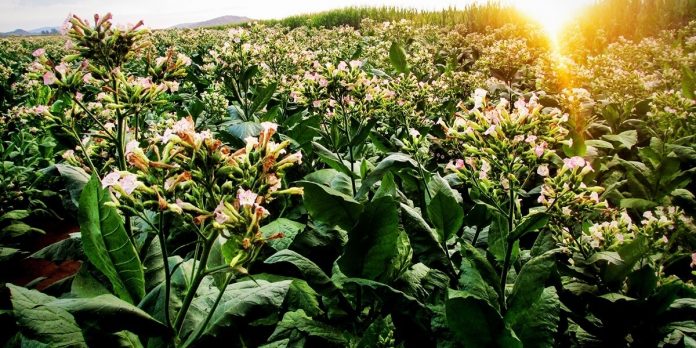 22nd Century Group Inc. (NYSEAMERICAN:XXII) has announced that last week the FDA carried out a comprehensive inspection of its North Carolina manufacturing facility in line with the review of the company's Pre-Market Tobacco application for its VLN cigarettes. The proposed cigarettes are produced through 22nd Century's proprietary Very Low Nicotine Content tobacco.
VLNC cigarettes have 95% less nicotine
The company in December last year submitted Modified Risk Tobacco Product and PMT applications to the US FDA for its VLNC cigarettes.  The applications are critical to the company and it sought the authorization of the FDA for the commercialization of their VLN cigarettes as well as communication to consumers that their cigarettes contain 95% less nicotine compared to other cigarette brands.
The inspection was an expected component which is the third phase of the FDA's review process for the company's PMT application.  The FDA indicated that inspection was aimed at verifying the data and information contained in the PMT application. FDA inspectors also reviewed the raw material receiving as well as storage procedures, manufacturing systems and equipment, quality control processes, finished products analyses procedures, and the tobacco processing methods.
The proposed rule to reduce nicotine in cigarettes to between 0.3mg and 0.7mg
Besides the review process for the PMT and MRTP applications, the FDA is also pursuing a proposed rule that will limit the amount of nicotine in cigarettes in the US once the rule gets finalized.  The proposal is to levels of between 0.3mg and 0.7 mg per gram of tobacco
The VLN cigarettes are expected to have around 0.5 mg nicotine per gram of tobacco which is within the range that will be recommended by the FDA to enable WHO to advance their nicotine reduction agenda. Once the VLNC cigarettes achieve the MRTP status they will serve as a precedent and a powerful tool to support the nicotine reduction agenda.
22nd Century CEO, Henry Sicignano III indicated that the FDA inspection is a significant milestone for the company and that they are optimistic that the VLN cigarettes will be the first to receive FDA approval as MRTP cigarettes.
An ad to help with our costs